Welcome to

Aesthetic Dentistry & Implant Center
Dr. Harry Ashitey and the Aesthetic Dentistry & Implant Center team offer painless, high-quality dental care in a warm and friendly atmosphere. We take pride in restoring oral health and confident smiles, one person at a time!
Our friendly staff listens to our patients, engaging with respect and compassion, and seeking to learn each individual's expectations. You will be heard, treated kindly and gently, and supported as we work with you to achieve your healthiest, most radiant smile.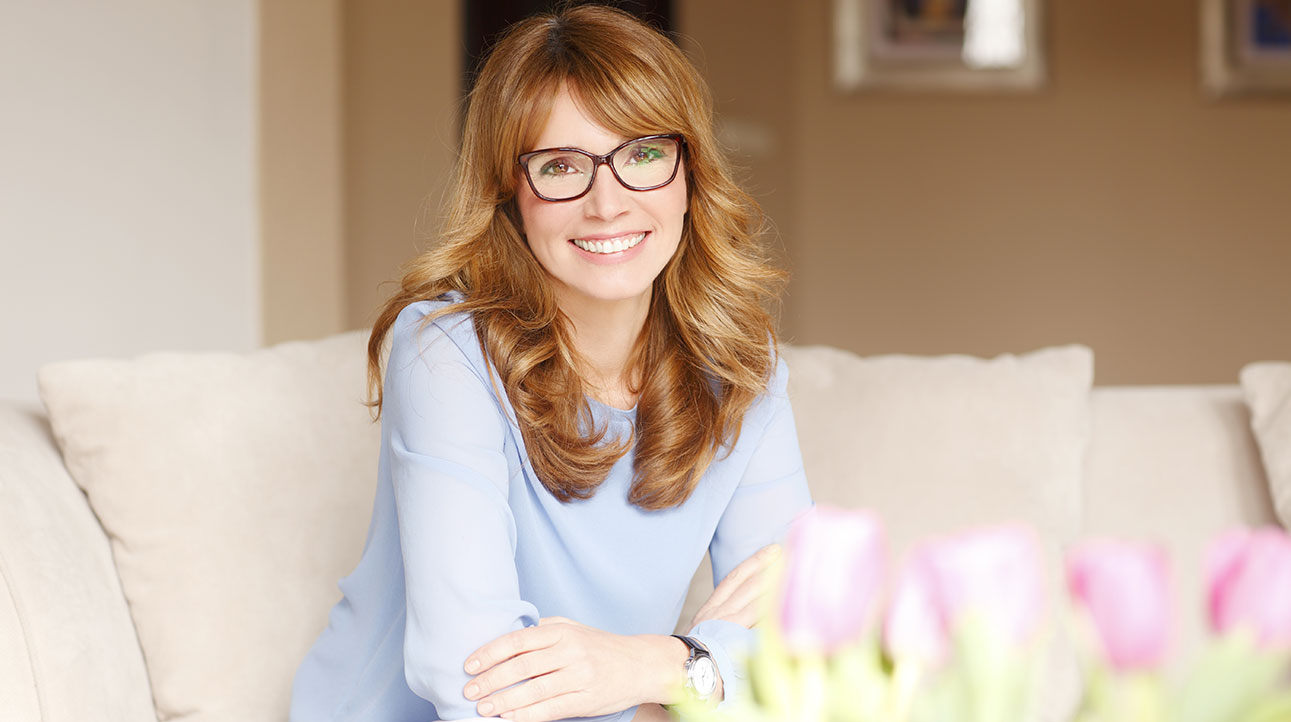 In addition to dental exams, cleanings, and general dentistry, Dr. Ashitey offers:
Dental implants, implant-supported dentures, and mini implants
Natural-looking, functional restorations, including bridges, crowns, dentures, and full-mouth rehabilitation
Invisalign® clear orthodontic aligners, porcelain veneers, teeth whitening, and aesthetic dentistry for your most beautifully confident smile
Laser dentistry and safe sedation options for painless, anxiety-free procedures
Dr. Ashitey and our team look forward to welcoming you to our Corinth, TX smile care family. As your partners, we will help you achieve your healthiest, most beautiful smile — painlessly! Please schedule an appointment today!